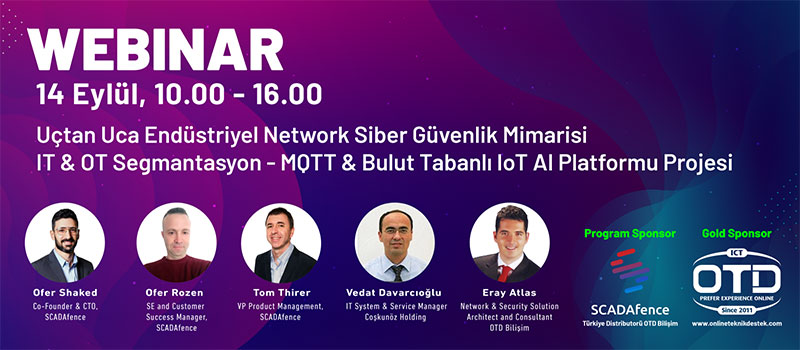 4 Eylül 2020 tarihinde gerçekleştirilen "Uçtan Uca Endüstriyel Network Siber Güvenlik Mimarisi IT&OT Segmentasyon-MQTT&Bulut Tabanlı lOT AI Platformu" Webinar'ı sona erdi.

AJANDA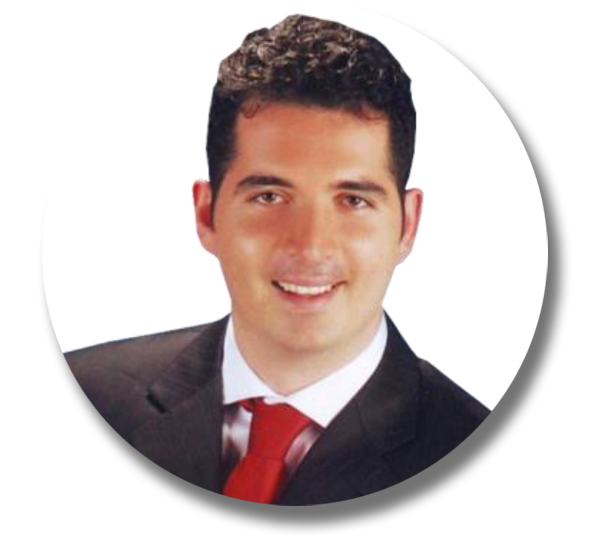 Eray Atlas
Network & Security Solution Architect and Consultant, OTD Bilişim
OTURUM-1 10:00-10:50

• Endüstriyel Networkler Neden Kolay Hedef Olmaktadır?
• Endüstri 4.0 dönüşümünde OT network altyapınız modernize edilirken, hangi aşamada segmantasyon ve güvenlik süreci başlatılmalıdır?
• ERP sistemleri OT entegrasyonu sürecinde, Yatay OT networkleri arasında ve DİKEY IT/OT geçişlerinde kör nokta kalmamalı.
• Endüstriyel tesis saha keşiflerimizden önemli tespitlerimiz, değişmesi gereken operasyonel alışkanlıklar.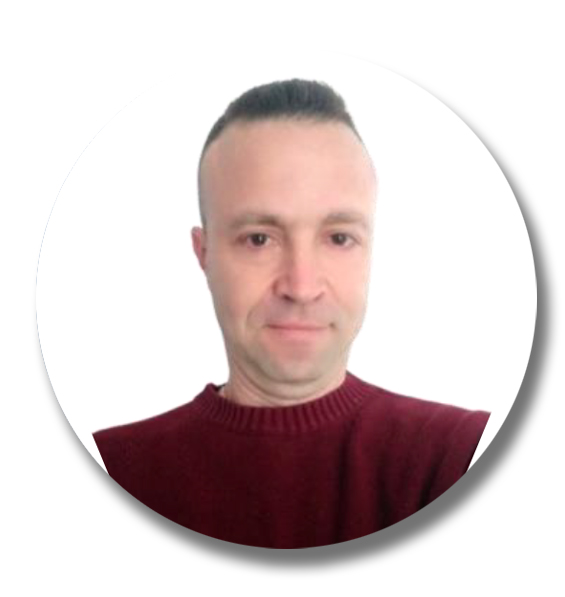 Ofer Rozen
SE and Customer Success Manager, SCADAfence
OTURUM-2 11:00-12:30

• SCADAfence - About Industrial plant secuity solutions
• SCADAfence CNM and SCADAfence platform 6.3 via online platform - Q&A
• SCADAfence Governance Portal and supported OT security regulation standards ISO 27001, IEC62433,NIST - CSF, NERC, NCSC – CAF, EU NIS Directive and NIST 1800-23 - Q&A
• SCADAfence Value Level Analysis - Q&A • SCADAfence OT Remote Access Security - Q&A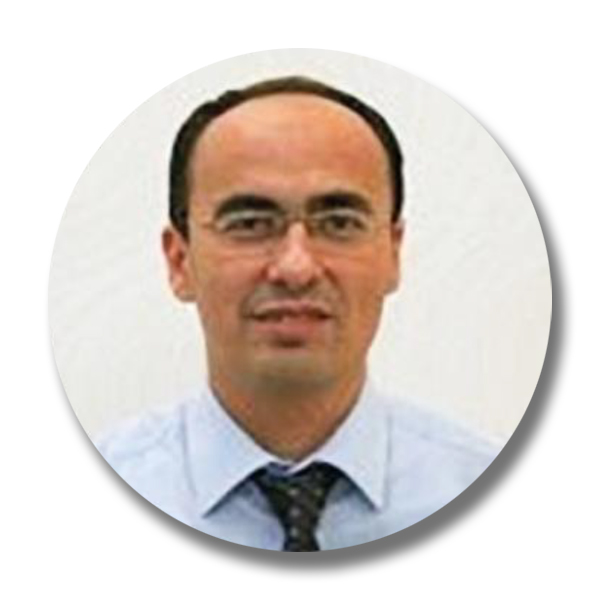 Vedat Davarcıoğlu
IT System & Service Manager, Coşkunöz Holding
OTURUM-3 14:00-14:50

Coşkunöz Holding - SCADAfence Başarı Hikayesi
• MQTT - Bulut Tabanlı IoT AI Platformu Projesi - Q&A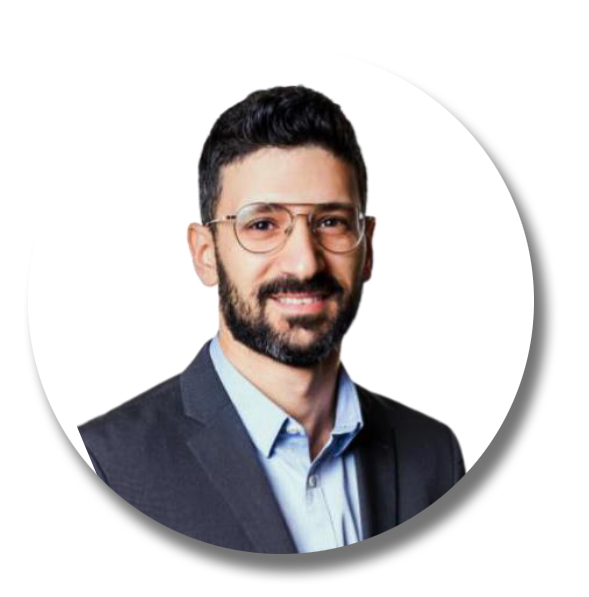 Ofer Shaked
Co-Founder & CTO, SCADAfence
OTURUM-4 15:00-15:50

Industrial Device Patching - Costs vs. Benefits, Insights from the Research LabQ&A


OTURUM-5 15:50-16:00

• Promosyonlar Hakkında

Promosyon - 1:
"SCADAfence OT Secuity Eğitimi"
• Endüstriyel Siber Güvenlik Olayları ve Etkileri
• Neden segmantasyona ihtiyaç var?
• Segmantasyon nasıl yapılmalı? (L3 seviyesinde dikey, L2 seviyesinde yatay)
• SCADAfence ile örnek bir OT topolojisi teknik incelemesi (ihtiyaç analizi - yapılması gerekenler – dikkat edilmesi gerekenler
• SCADAfence ile OT ( EKS ) altyapı analiz ve değerlendirme (OT Assestment) nasıl yapılır?
• SCADAfence demo ortamı üzerinden;
• OT veri analizi ve risk analizi gösterimi
• Governance Portal gösterimi
• PLC Tag - Value Level Analysis gösterimi
• OT Remote Access Security gösterimi
Promosyon - 2:
" 1 Günlük Uzaktan - OT Security B2B Danışmanlık - Mevcut OT Altyapınız Durum Analizi"
RUNECAST ve SCADAFENCE ürünü hakkında görüşmek isterseniz "OTD Bilişim" satış ekibi ile otd.salesgrp@onlineteknikdestek.com mail adresi üzerinden iletişime geçebilirsiniz.