BTS Sybelle Virtualization Platform is the platform that enables easy management of virtualization needs of organizations of all sizes. With the Sybelle Virtualization Platform, virtualization, virtual network, and internal virtual machine backup functions are managed from a single interface, while at the same time providing an open platform with hyper-integrated infrastructure options with software-defined storage features. At the same time, it provides cost advantages to businesses to reduce IT expenses with Sybelle product.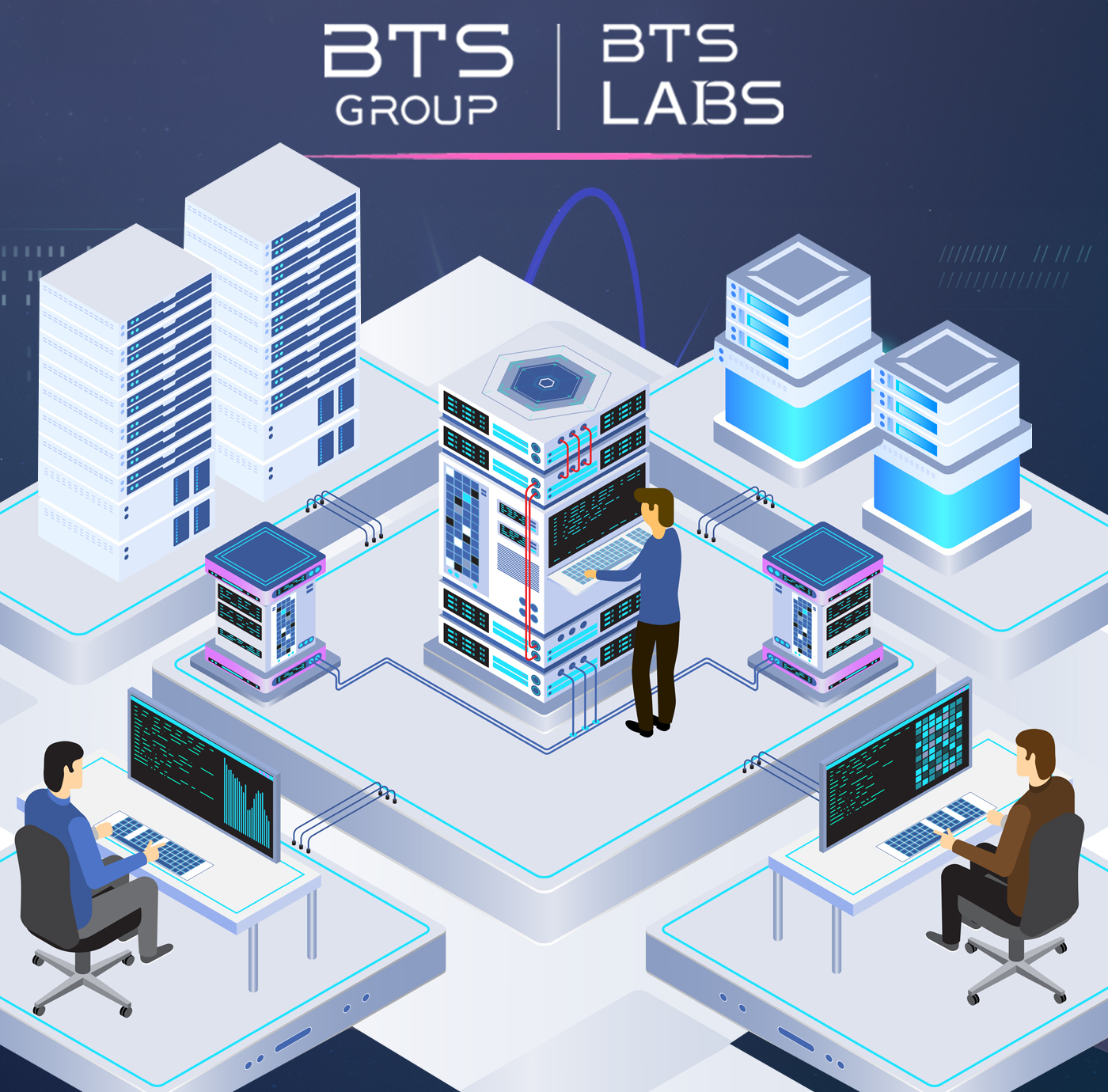 In this highly competitive field, where many manufacturers offer many different solutions, dependence on hardware and manufacturers creates disadvantages. When there is a need to expand the infrastructure, the manufacturer of the solution that organizations are currently using or the very strict hardware criteria predetermined for this solution can prevent progress. Sybelle gives you an advantage at this stage as it supports many different hardware.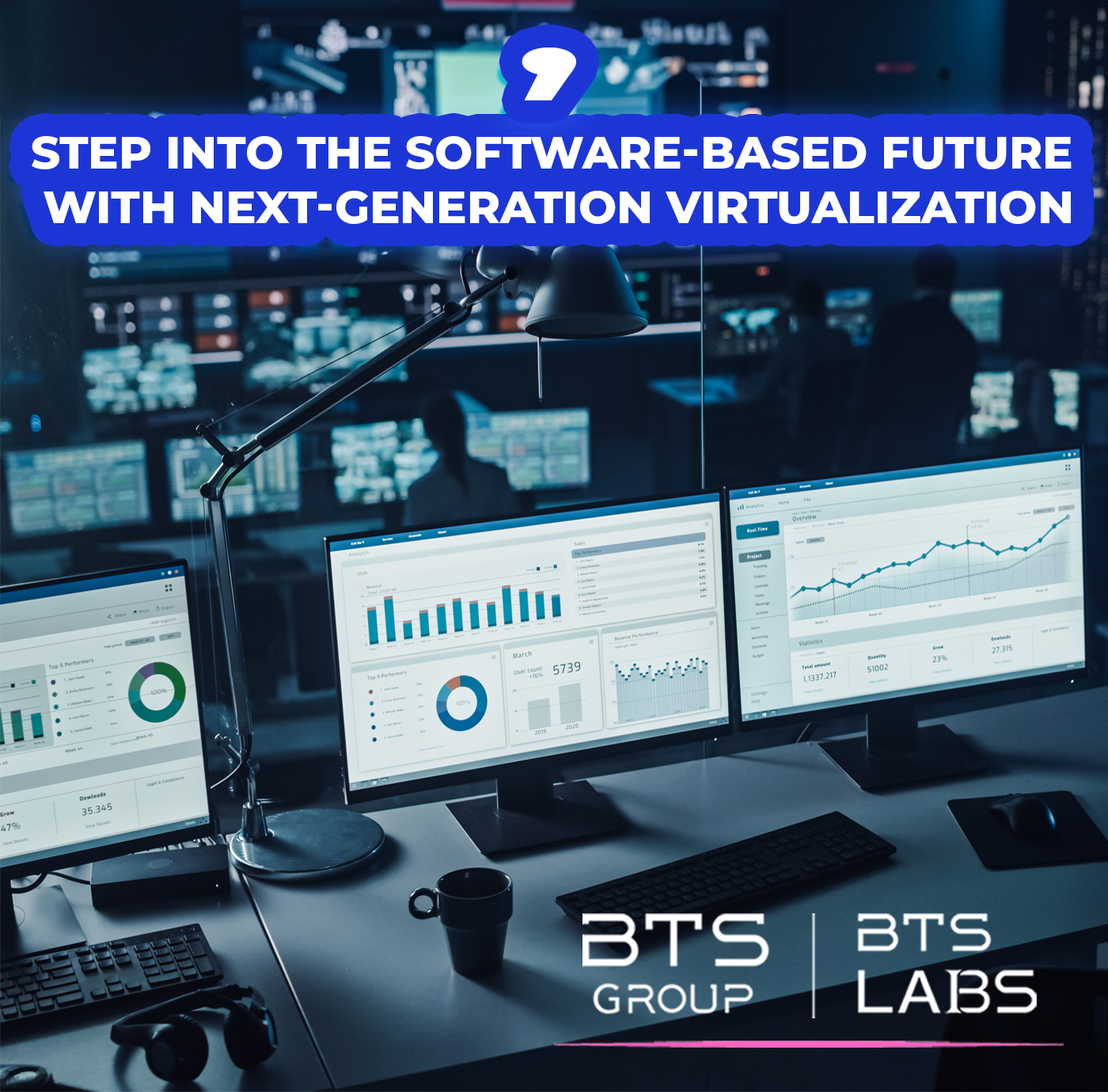 After determining the existing system inventory and infrastructure performance criteria, infrastructure migration is planned with the optimum design. After the Sybelle environment is ready, virtual machines are converted to Sybelle by connecting to the VMware vCenter server from the interface.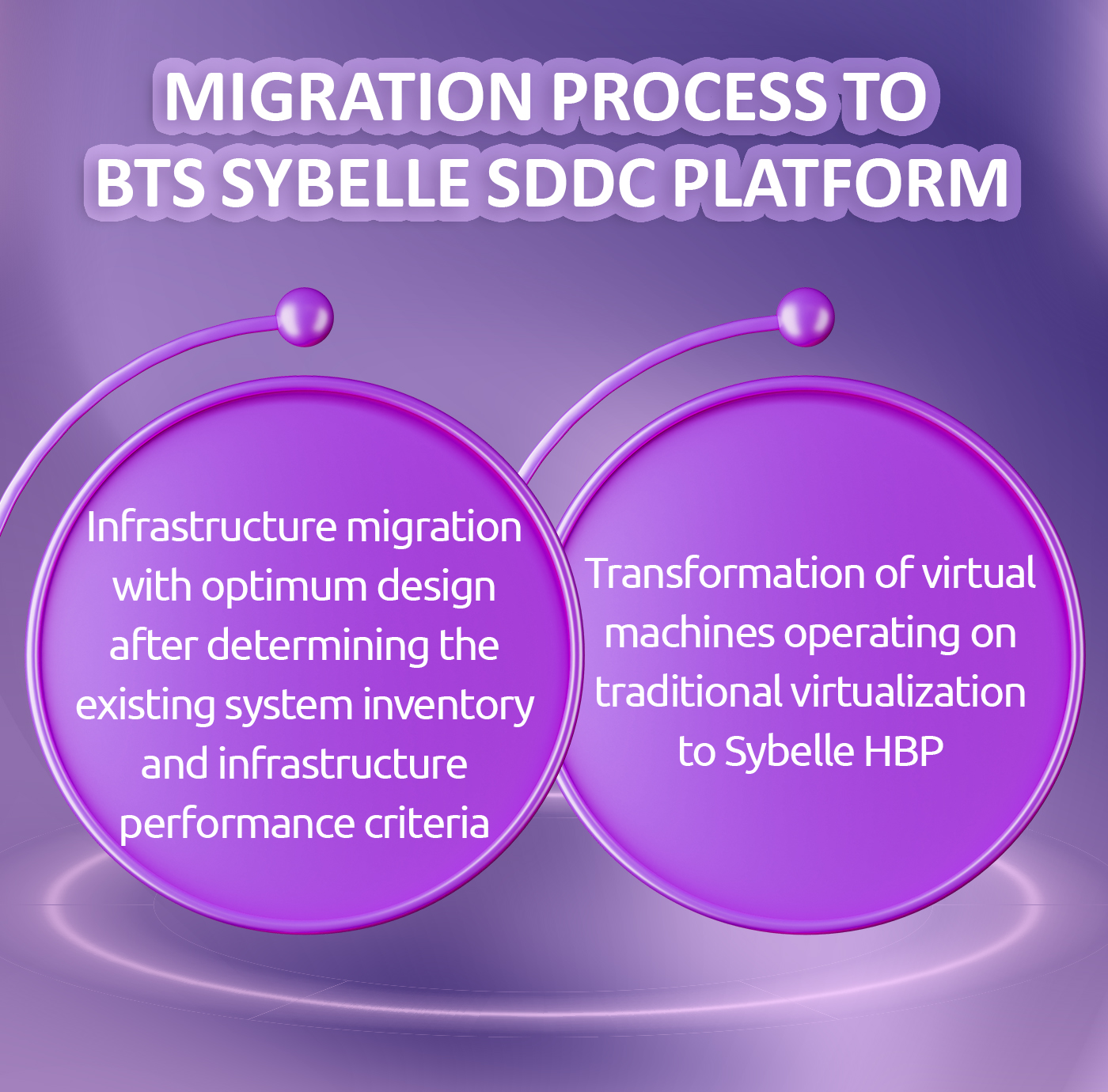 You can download the updates published regularly by BTS over the internet and install them on your running servers during your maintenance times. Thus, you can keep your environment up to date.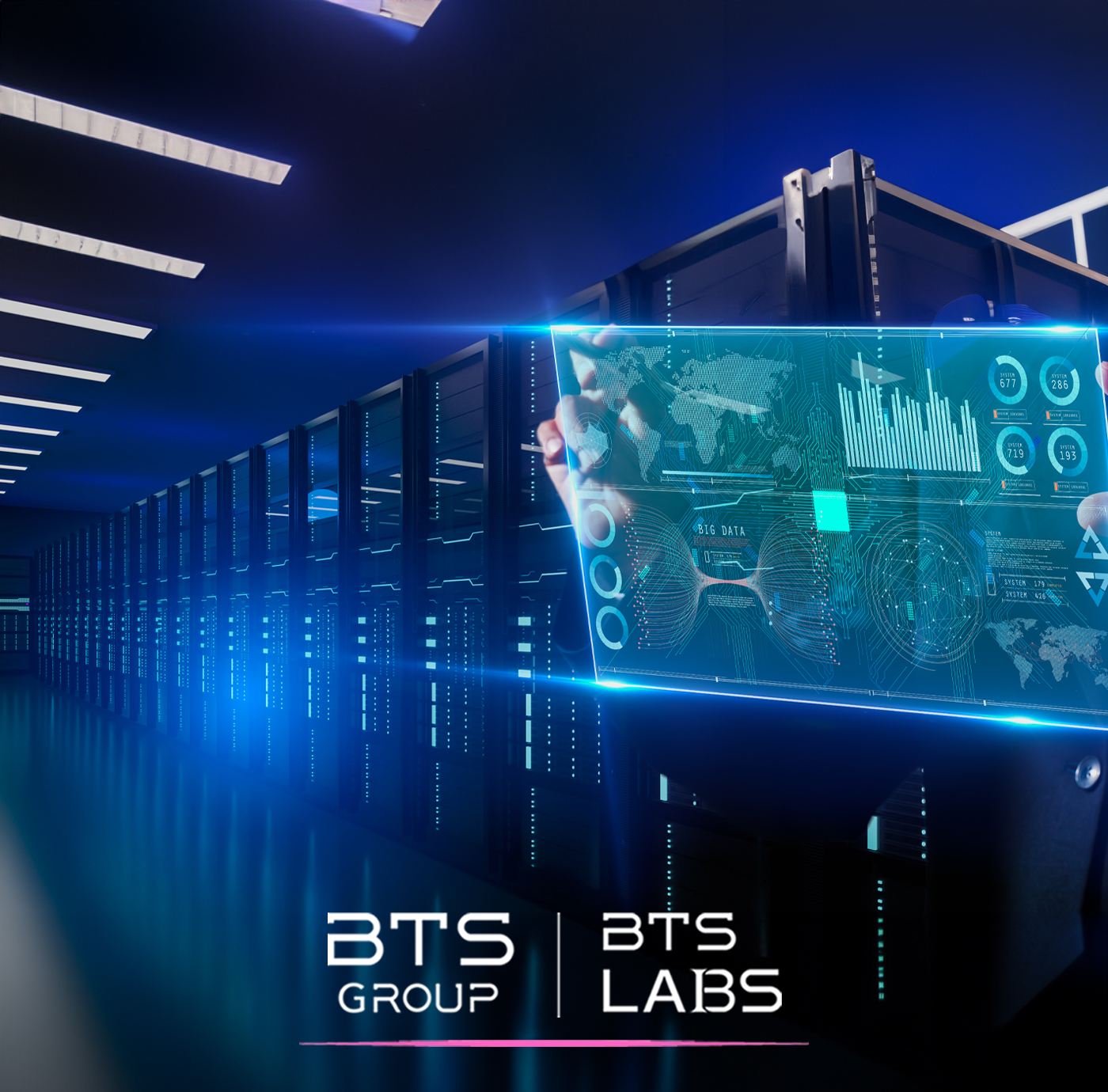 After the installation, you can add large Sybelle servers to your environment and grow your structure depending on your evolving business and resource needs over time.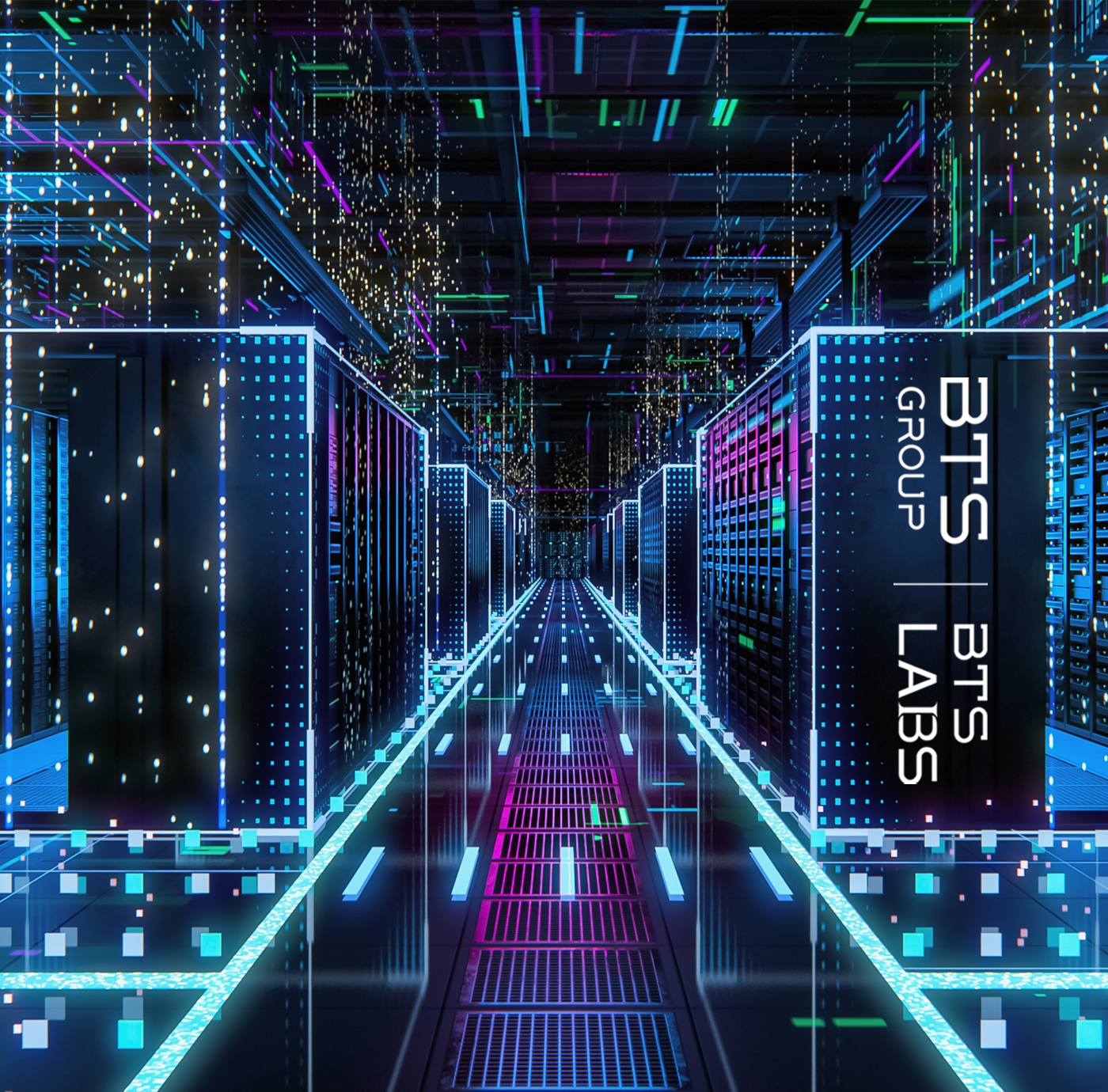 You can purchase the product in 3 different packages as Basic-Standard-Advanced. Basic Version: Many services you will need in the virtual environment are offered to you in this version (VM Creation, Live Migration, HA, SAN-iSCSI-Local Storage Support, Network Segmentation (802.1Q), Max.3 Host Cluster). Standard Edition: Includes all features included with the Basic Package (Hyper Converged, VM Backup, VXLAN, Resource Load Balancing, Max.64 Host Cluster). Advanced Edition: In addition to the features in the first two packages, the support of Container architecture is offered in this package.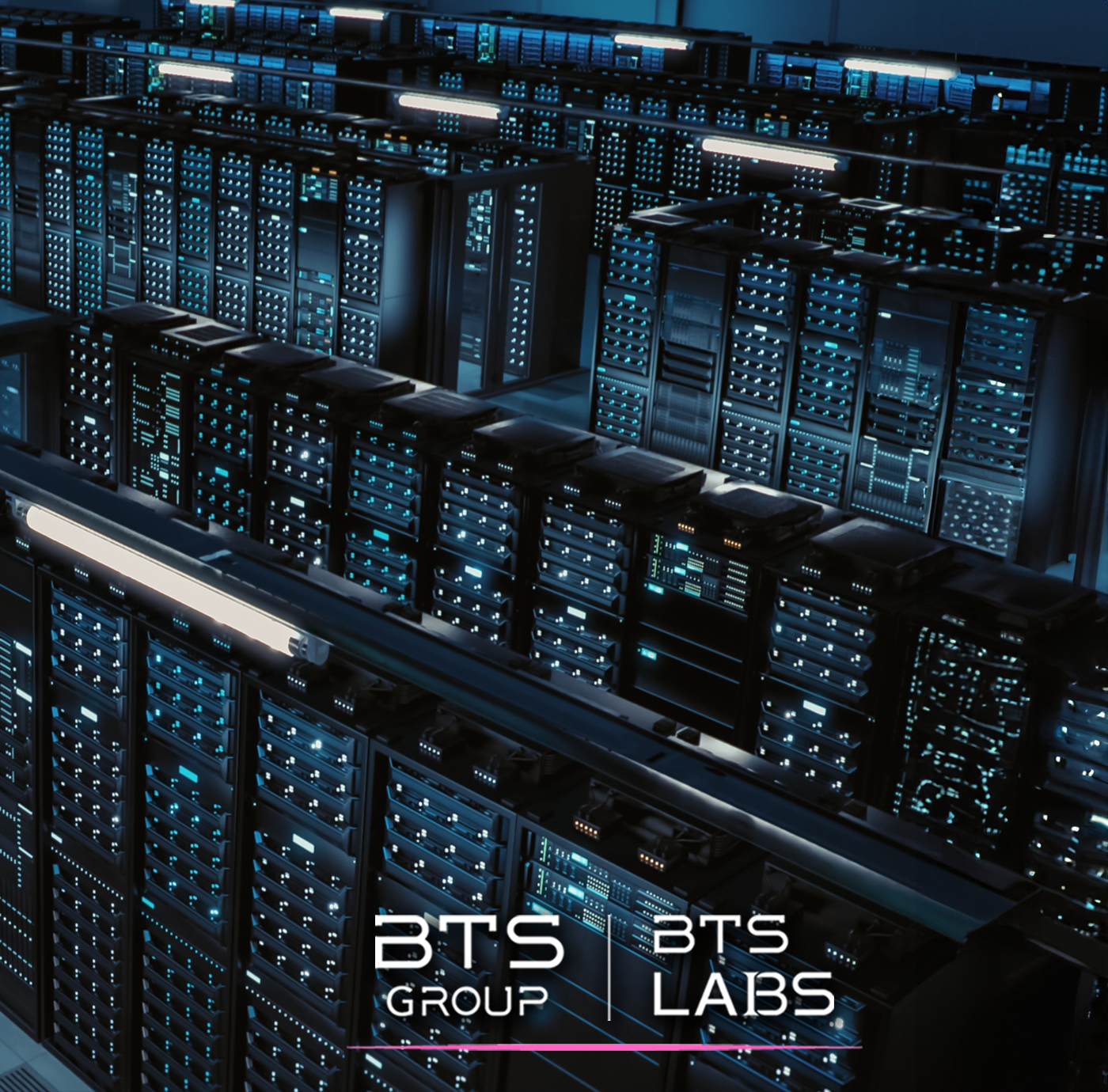 You can purchase your Support Packages for 1, 3, and 5 years. You can purchase "Gold Service Package (7x24)" for critical and important support packages and "Silver Package (8x5)" for less critical environments.